History, Heritage, and Horsepower!
So far, 21 Gun Salute Heritage & Cultural Trust has organized eight vintage Concours shows in a row, till 2018. You can visit our photo gallery to get a flavor of the previous years' events.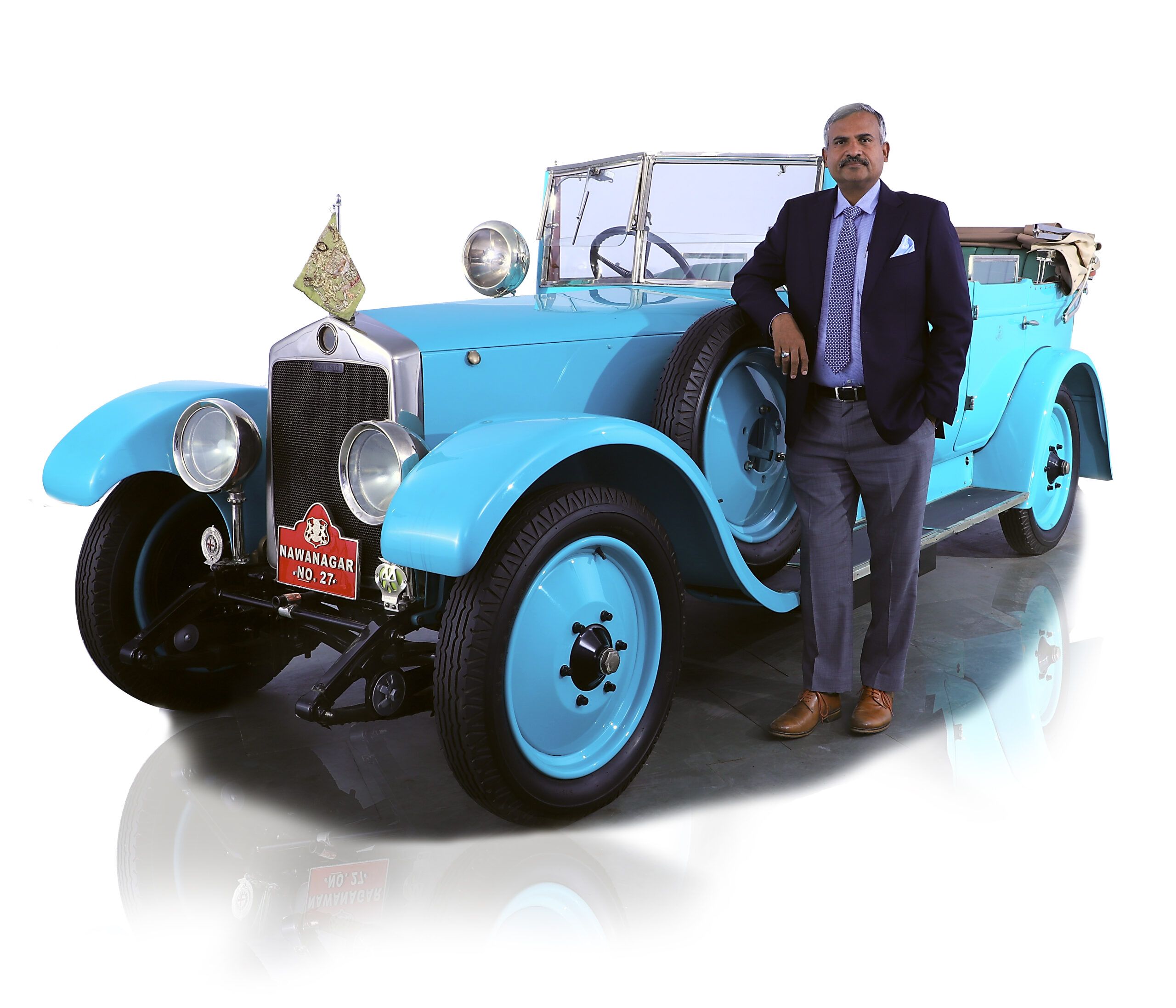 The relentless enthusiasm to create something larger than life made, Mr. Madan Mohan, the originator of the event, and a notable Vintage Car connoisseur.
In the year 2019, the event was recognized with the most impressive, and grandest Asian Concours show that would go live again in January 2023.
Mr. Madan Mohan is also the Vice-president of HMCI. His passion for vintage cars and his vision to take India forward on the global Heritage Motoring Map has kept him motivated, throughout this journey, of creating a world-class Concours d'Elegance. The 21 Gun Salute Concours d'Elegance is his way of spreading awareness about the beauty and impact of Heritage Motoring.
Every year, the Concours get bigger and better, and without a doubt, this one will be the biggest so far. All plans are in place to make the 21 Gun Salute Concours d'Elegance 2023 a super grand event, with lots of royal guests, grand sponsors, gala musical events, and much more.
Our Journey… The Motoring Expedition!
Since the historic day of 2011 that marked the commencement of an era of Heritage Motoring in India, each year, the '21 Gun Salute Heritage & Cultural Trust' has been successfully organizing the 21 Gun Salute Concours d'Elegance. Boosted by its success for the last 10 years, the 21 Gun Salute Concours Show, 2023 will be another magical and captivating edition for its visitors, jury, public and partners that will be held on 6 th , 7 th , 8 th January 2023 at the Lukshmi Vilas Palace, Vadodara.

The Chief Patrons of the Concours are H. H. Maharaja Samarjitsinhji Ranjitsinhji Gaekwad of Baroda and H. H. Maharani Radhikaraje Gaekwad of Baroda.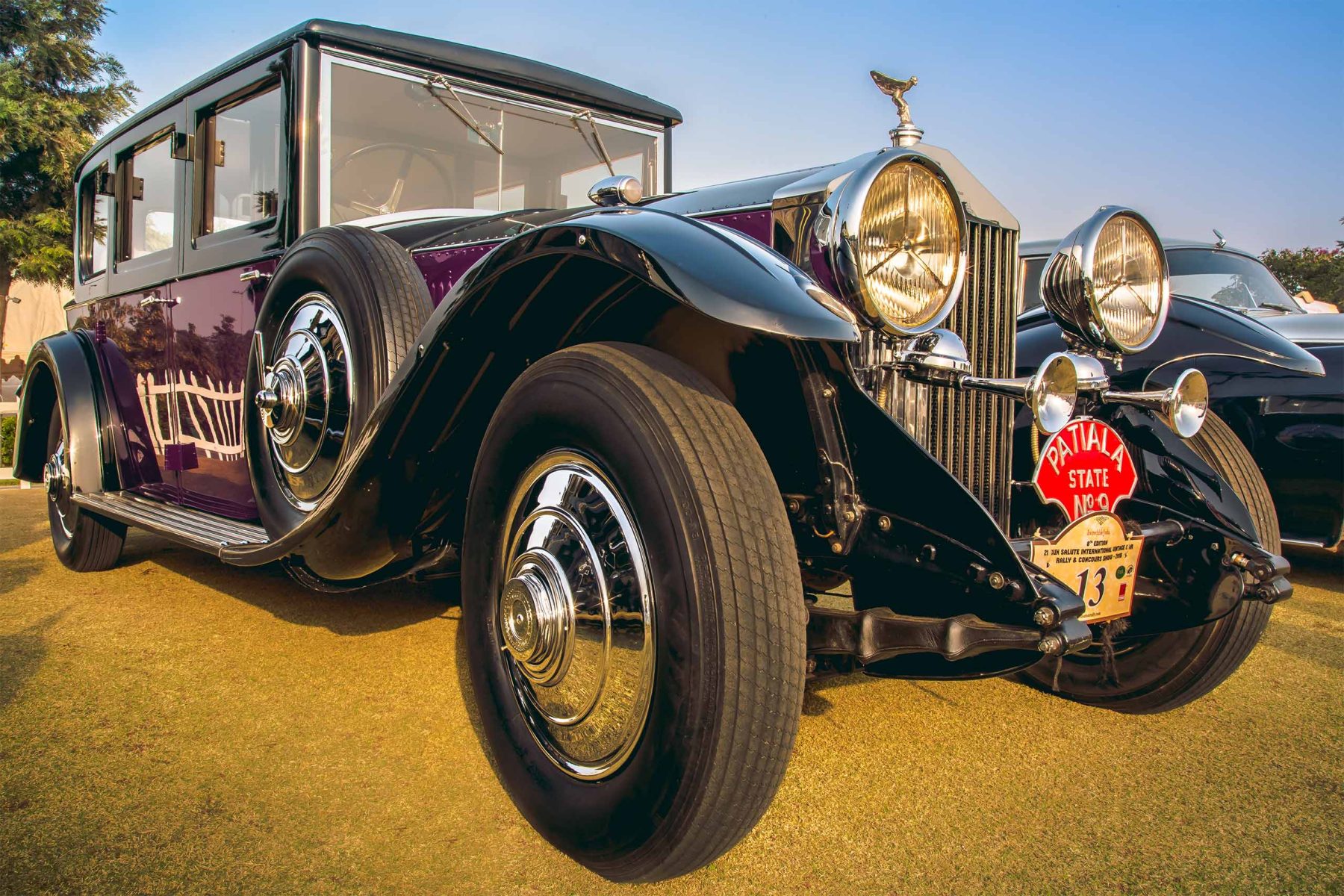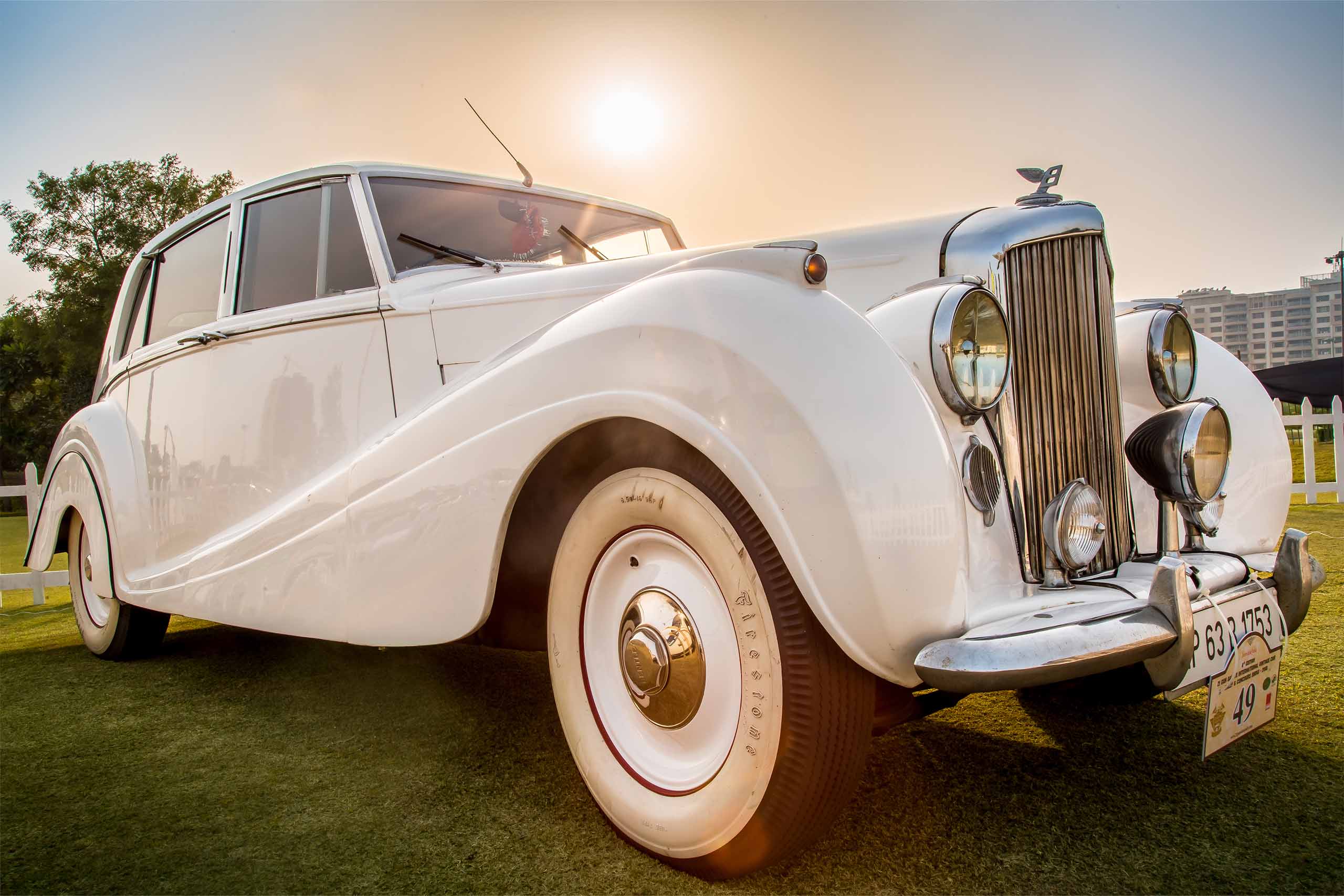 The Chief Judge of the Concours is Mr. Christian Kramer who heads the international jury panel of 35 internationally renowned expert Class and Team judges, applying the ICJAG judging guidelines. The Tenth Edition of the show will offer not only a weekend of extravaganza on the 6 th , 7 th and 8 th January 2023, but also an opportunity to experience the best of vintage & classic marques amidst history. The now, biennial and most tasteful and prestigious motoring events in Asia Concours d' Elegance welcomes handpicked-rare historic cars to the show-field. The 21 Gun Salute Concours d'Elegance follows international ICJAG standards.
The immense support from the Ministry of Tourism, Government of India, and several National & International State Tourism Boards have helped us in representing the authentic picture of the vast cultural diversity of the country while promoting motoring tourism in India. The event aims at promoting vintage and classic motoring in India while offering our international guests an opportunity to see and experience, one of the oldest civilizations in the world.

"It has always been my wish to see India as a prominent name on the world heritage motoring tourism map, and I plan to accomplish this dream with the 21 Gun Salute Concours d'Elegance."